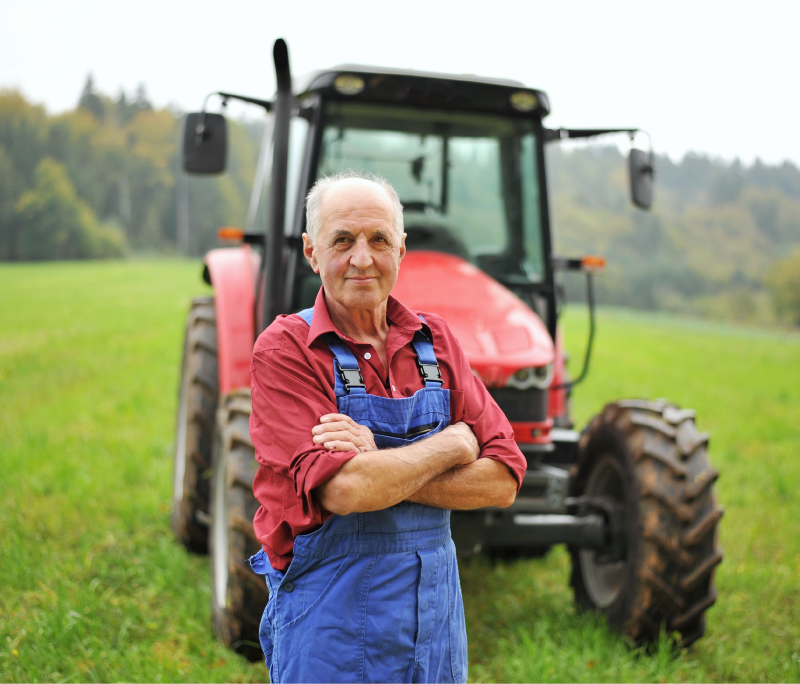 conducted by the University of Guelph led by Dr. Andria Jones-Bitton, along with post-doctoral researcher Dr. Briana Hagen and master of science student Rochelle Thompson, notes:
The statistics highlight the importance of providing essential easily accessible mental health and wellness training, tools, and resources.  Take the first steps in maintaining mental fitness, recognize when it may be time to reach out and talk to someone, and learn how to care for yourself, your family, your workers on the farm, and anyone in the farming community.
The spark that lit the fire in getting farmers talking and the evolution of expanding farm mental health resources in Canada.